Home
»
No Category
»
sesion 07/02/08:
(ciencia)
la compleja composición de las neuronas
la
transparencia de los peces cebra facilita la observación en investigación
acero
ecologico para la construcción
medicamentos alimentarios
(arquitectura)
arce
rolmittar
(fotografia)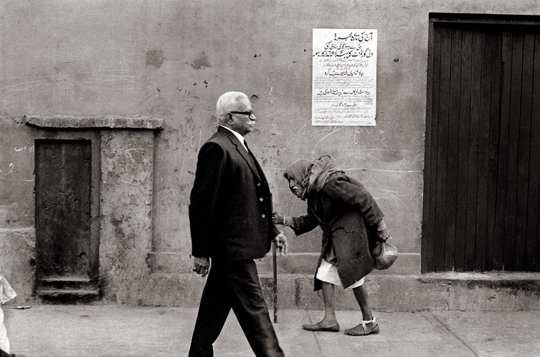 Raghu Rai
You have read this article with the title sesion 07/02/08:. You can bookmark this page URL http://arisumisa.blogspot.com.es/2008/02/sesion-070208.html. Thanks!