Con cada nueva exhibicion Danny MacAskill y su inseperable bike nos da muestras de su pericia realizando ejercicios en los que despliega su depurada técnica, perfeccionada tras muchas temporadas de estar entre los mejores en su disciplina. En Industrial revolutions, ha elegido como escenario una terminal ferroviaria abandonada, un medio nuevo y que ha supuesto un banco de pruebas, donde explorar sensaciones desconocidas mediante los elementos propios de este tipo de instalaciones. Raíles, locomotoras, vagones... han sustituido al mobiliario urbano, su territorio natural y que ya conoce de innumerables experiencias en competiciones y en exhibiciones.
Dirigido por Stu Thomsom para el talk show Concrete Circus emitido por Channel 4, ha sido producido por Cut Media/MTBcut. Los clips de Danny MacAskill se cuentan entre los clips más populares de YouTube. Con más de 12 millones de visitas Way Back home ("Camino de regreso a casa") y hasta 26 millones puntos de vistas Inspired Bicycles ("Las bicicletas inspirado"). Danny está profundamente arraigada en su país, de origen escocés, y una vez más, se mantiene fiel a Escocia en su nuevo clip de "Revolución Industrial". La banda sonora corre a cargo del músico
Ben Howard
.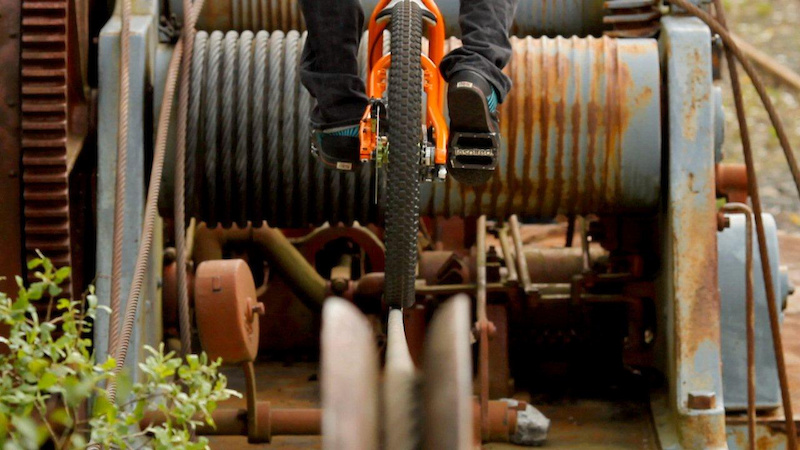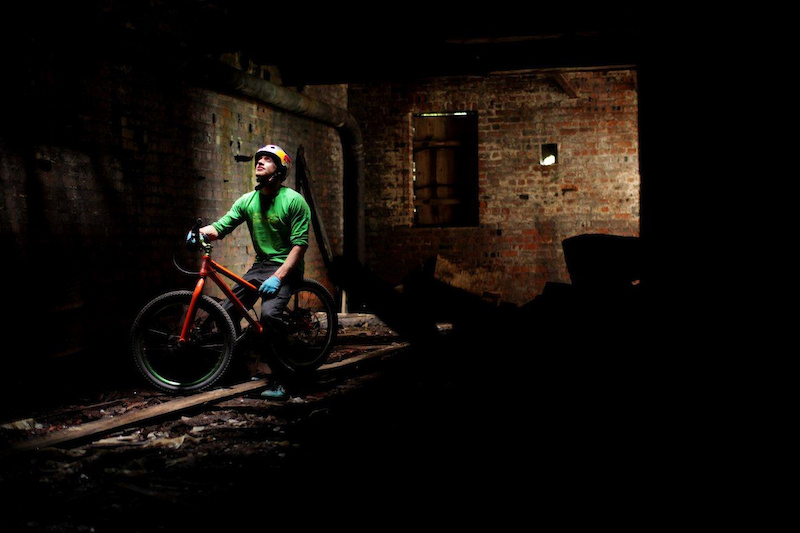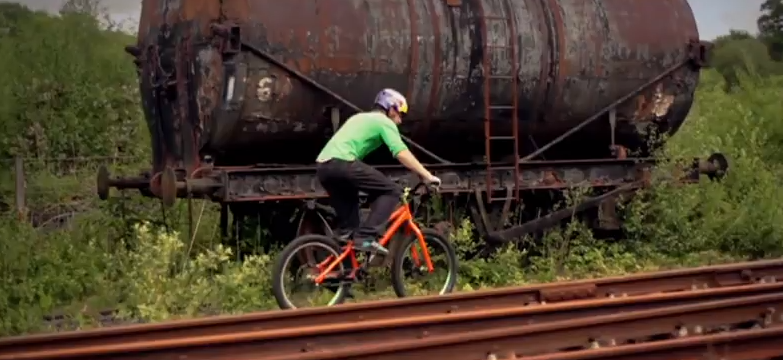 You have read this article bicicleta / bycicle / documental / territorio nomada / urban sport with the title Danny MacAskill/Industrial revolutions. You can bookmark this page URL http://arisumisa.blogspot.com.es/2011/09/danny-macaskillindustrial-revolutions.html. Thanks!